Morgan Craig
Graphic Desgin

Morgan Craig (American, b. 1999) explores a range of work including visual identity, illustration, and packaging design. In her latest piece, Craig creates posters that use diagrammatical illustration to connect the significance and meaning of specific ordinary objects, gathered through interviews with friends and family, to their physical form and design.

Craig is expected to receive a BFA Graphic Design degree from The University of Tennessee at Chattanooga (2022). After graduating, she is most interested in work that uses illustration, typography, and packaging design to converge experimental and commercial design. Her work will be on view at the BFA Senior Thesis Exhibition at the Cress Gallery at UTC from April 12-22, 2022.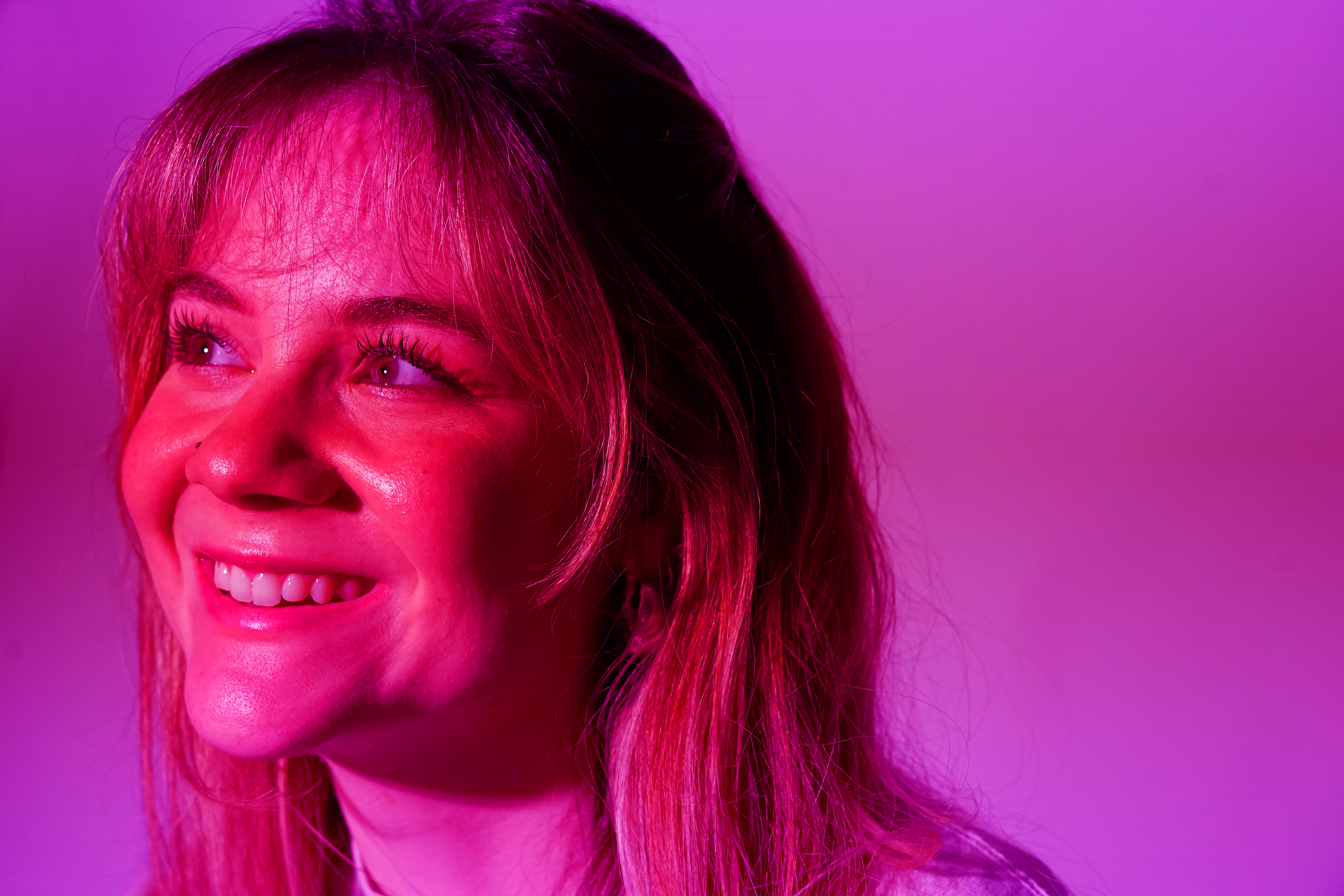 Artist Statement:

The human brain ties everyday objects to beliefs, experiences, memories, people, and places that are significant to us. Whether it is your old tote bag, the mug at the top of your cabinet, or your pocketknife, we come to cherish these items as they integrate into our sense of self and our connection with others and the world. They create meaning on a small scale that compounds into a sense of social and internal connection that is fundamental to how we perceive our lives and well-being.

I asked people in my life to tell me about an ordinary object that bears significance to them, what meaning the object brings them, and why they believe it has accumulated this significance. From the stories people shared, I distilled fragments of sensations, experiences, and emotions that contain the essence of each person's identification with their object. Typically, a diagram details the form of the object in relation to its practical functions; in this format, I highlight the objects' alternative functions as a meaning-maker for each individual, symbolizing that the objects' meaning and form are intertwined. By displaying these items within frames we could see in our own homes, I emphasize the feeling of familiarity within the everyday.